WORLD CLASS SERVICES
AWiAS Aviation Services is dedicated to support companies in achieving and maintaining safe and secure operations.
Your satisfaction is our focus. All services are tailored to your needs.
WHY CHOOSE AWiAS AVIATION SERVICES?
We've helped various companies to improve their operations in terms of safety and security. This is what we're about; supporting you with safety/security/quality/compliance services for several fields of applications. Aviation Security related organisations benefited from our trainings and audits. Aviation Safety and Compliance related organisations profited from our EASA training and consulting services. Air Transport organisations gained knowledge about Dangerous Goods Regulations. Drone operators were happy that we take care of the legal aspect of flying in restricted areas.
With over 20 years of experience in air transport services, we have the expertise to help you improve your business.
Why AWiAS Aviation Services? Because safety should not hinder your operations, safety should be your competitive advantage.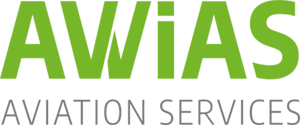 awiasrobin
2022-11-11T07:54:29+01:00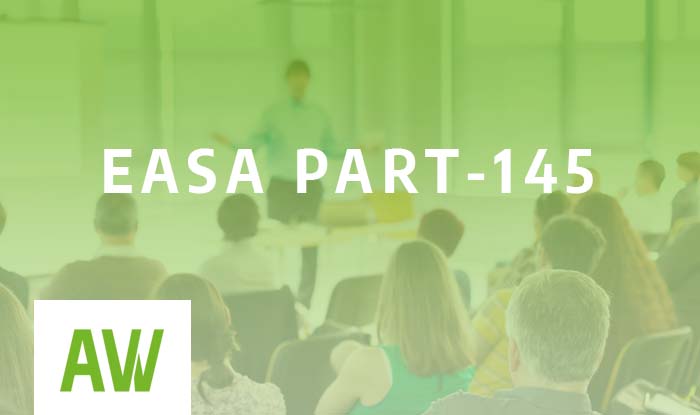 Overview of EASA regulations in the area of ​​maintenance
Structure and content of Regulation (EU) No 1321/2014 Annex II (Part-145).